Despite being delayed, our first Mix It Up Picnic was a delight. Our leisurely lunch on a leaf-laden lawn was lovely. What could be better than enjoying a bite to eat with a good beat in the background, a bunch of blankets beneath us, and our best buddies with whom to bond?
What wonderful way to build relationships beyond our classroom!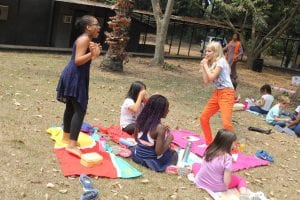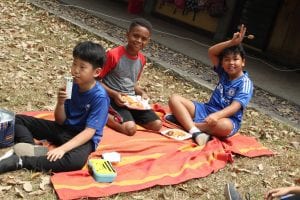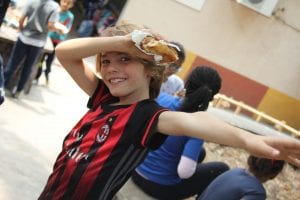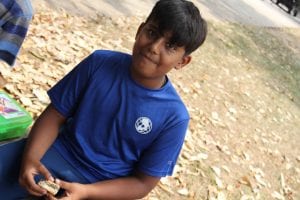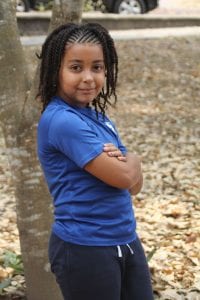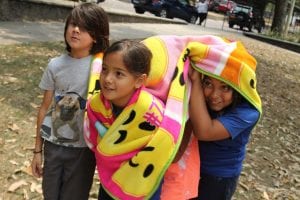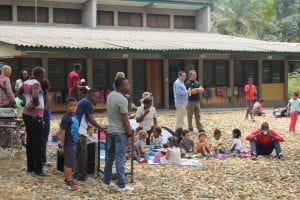 Of course, equally enjoyable was Sunday's PTC TASOK 2018 Family Welcome Picnic. Thank you to the PTC and to all you who joined us for an afternoon of leisure and laughter. Like the rain we enjoyed last night, building relationships is refreshing.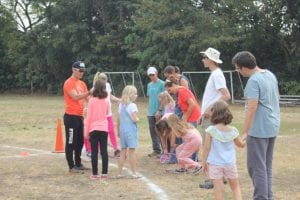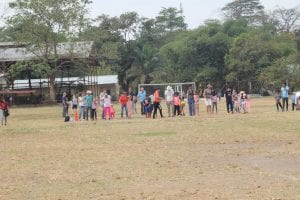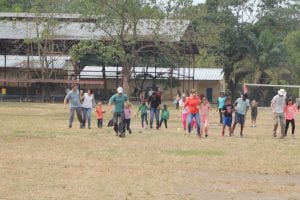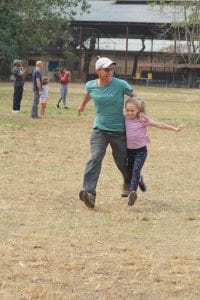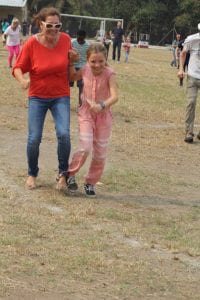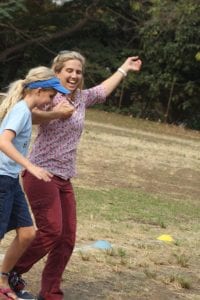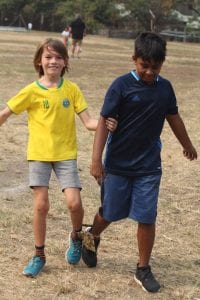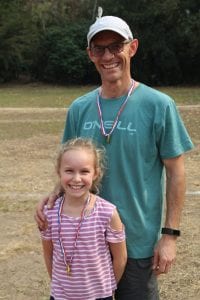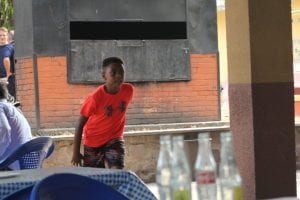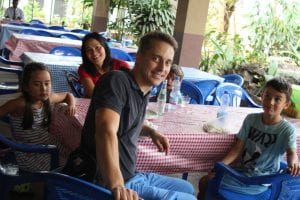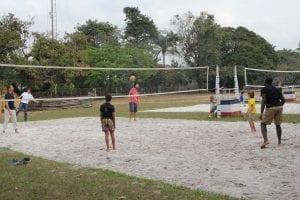 I was especially excited to see some persistent problem solvers and some beautiful bucket fillers in action.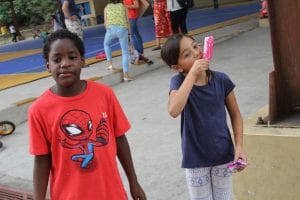 Thank you, too, to a few faithful staff members, Madeline, Tamak, Papa Paul, and Silas, and our new catering company, Zamani, for helping make the afternoon special. Know you are appreciated!