Read for at least 30 minutes each night. Complete the online reading log OR one on paper. (Copies are available in class).
Explore some lessons on IXL.com and / or Khan Academy in the following areas:

Math

*Angles (Z.1 – Z.5)
Data and Graphs (J.1 – J.8)
Logical Reasoning
Word Problems (R.15)

Language

Verb Tense (HH.1 – HH.8)
Greek and Latin Roots (S.1 – S.6)
Character Descriptions (F.1 – F.3)

**A Scholar has a goal: This week, we answered 3,658 questions and over 33 hours on IXL. Another great week of learning!
Log on and "Launch" into some learning with Everyday Math. (Note: Log on information is in your planner.) **Alert: Any lessons in Unit 4 and 5 can be reviewed.**

Reflect back on Week 27 and complete the "Reflection: Learning Habits" form.
Note: Homework is due on Fridays.**Check back later in the week for additional homework related to in-class discussions and activities.


Announcements

Library is scheduled weekly on Mondays from 9:30 – 10:10 a.m.

Be sure to bring your book bag!

P.E. is scheduled weekly on Mondays and Fridays.

Alert: We will be SWIMMING this week.
Coming Soon
Mar. 20 – Eric Carle Exhibition – 5:30 – 7:00 p.m.
Mar. 22 – Swim Gala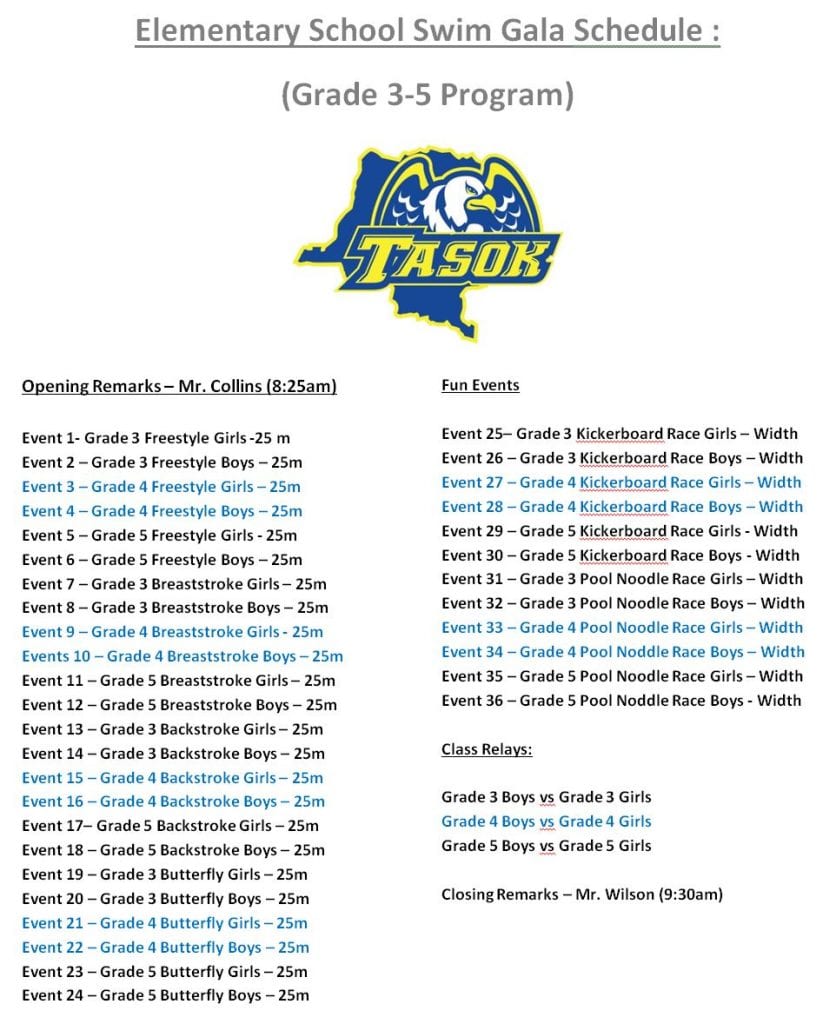 Mar. 25-Apr. 5 – Spring Break
Learner Profile Trait of the Month – RISK-TAKER