Today was the day we'd all been waiting for… finally beginning to read our new novel – Homeless Bird by Gloria Whelan!
After reviewing STRUCTURES students established for their groups, they were ready to jump in to chapter 1.
Students set fluency, expression, comprehension, and reflection goals and put forth tremendous effort to achieve them. Engagement was high and thinking scholarly.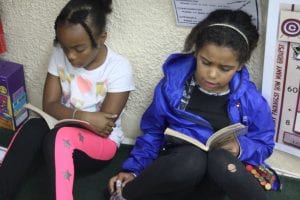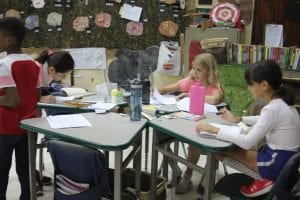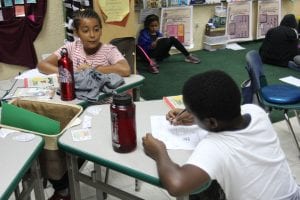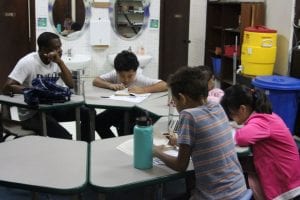 Today, we also dug deeper into division by discussing and dappling with a variety of strategies. As you explore each strategy, think about which one is most efficient and effective. Also, really think about which strategy helps you understand the concept of division most deeply.
The Magic of Multiples

The Amazing Area Model


Partial Quotients