Today, TASOK hosted its first ever junior soccer tournament. What a wonderful day of competition and character building.
Our TASOK 1 and TASOK 2  host teams engaged in a rigorous round robin with Kinshasa Christian School, Bambino Renove, Lycee Nakiyinga, and the French School. Each 20-minute match featured fancy footwork, diligent defense, timely teamwork, and self-controlled sportsmanship. Several games ended in ties followed by nail-biting shootouts. Goalies had to show a great deal of grit and grace. Players and spectators alike were positive and enjoyed an environment filled with encouragement.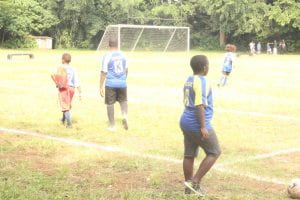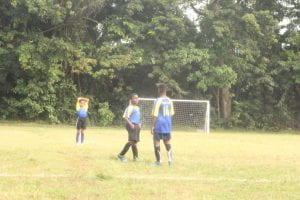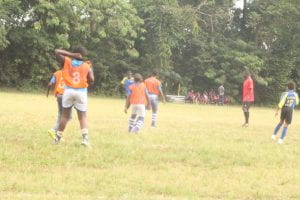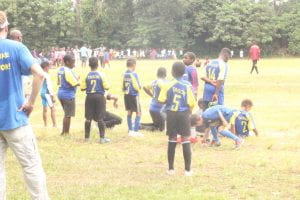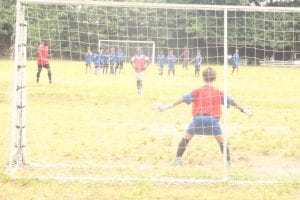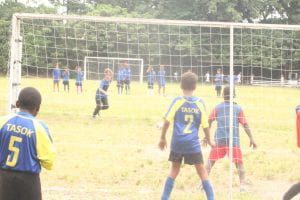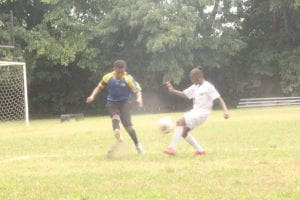 In the end, Lycee Nakiyinga, emerged the victors. It was especially heartwarming to see our Condors congratulate the winners with high fives and handshakes during the medal ceremony.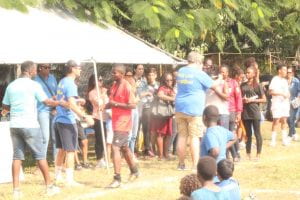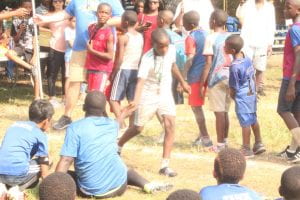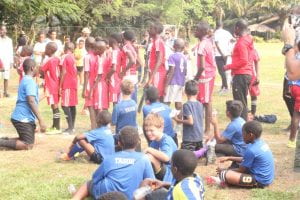 Keeping the footballers and fans fueled up were a few faithful student council members. Thank to Ms. Sherman and Ms. Kraft for helping coordinate the event. The hot dogs were a hit!
Thank you to all those who came out to support our teams and our student council. Can't wait until next year!!
Reflection: Throughout the day, the word "STRUCTURE" was shouted by some of the coaches. How does STRUCTURE play a role in soccer?