Again this morning, the room was bustling with bucket-filling as students bearing boxes filled with outgrown clothes eagerly unloaded.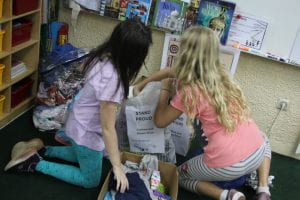 While the competitive nature of the clothing drive definitely is a factor, kindness and caring are the driving forces.
Quote of the Day: "I'm not giving my clothes so we can win, I'm giving to help." – Kahara H.
In addition to the excitement inside our class, there was a lot of excitement outside our classroom, as our neighbors next door were busy preparing their presentations of their Fifth Grade PYP Exhibition, which will be on May 27.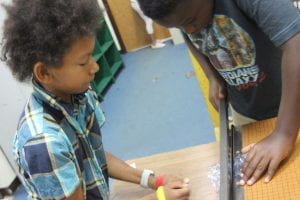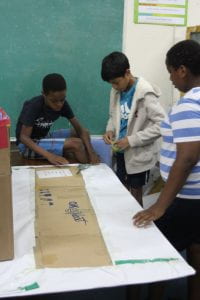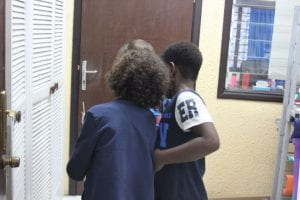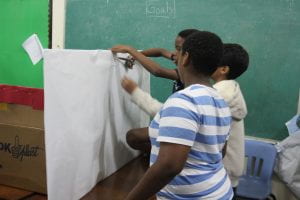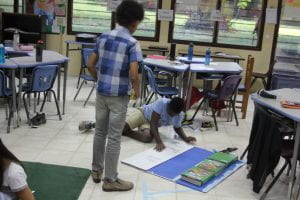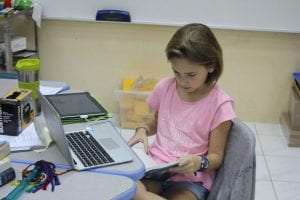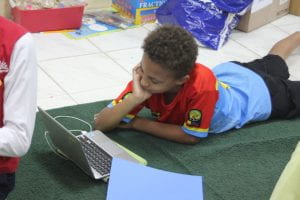 One group ventured inside to share with us their project about composting. After providing some information about the purpose and process of composting, the team of three asked for volunteers who will support the sustainability of their project. Prior to asking for volunteers, the team identified a list of qualities they were looking for in the soon-to-be-fifth-grade volunteers, including:
faithful
responsible
hard-working
reliable
teachable
returning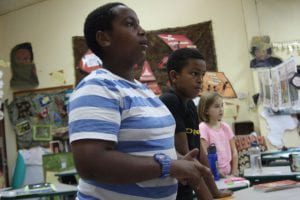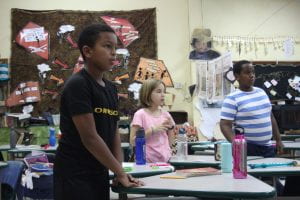 In true scholarly fashion, a large number of students stepped forward. Now we wait to see who will be selected to help sustain composting at TASOK.
Multiple Sources