Read for at least 30 minutes each night. Complete the online reading log OR one on paper. (Copies are available in class).
Explore some lessons on IXL.com and / or Khan Academy in the following areas:

Math

Multiplying Fractions (S.1 – S.14)
Explore Fifth Grade Topics

Language

Sentences, Fragments, & Run-ons (CC.1 – CC.10) *STRUCTURE*
Sentence Variety (P.1)
Explore Fifth Grade Topics

**A Scholar has a goal: This week, we answered 3,439 questions and almost 23 hours on IXL. 
Log on and "Launch" into some learning with Everyday Math. (Note: Log on information is in your planner.) **Alert: Any lessons in Unit 6 can be reviewed.**

Reflect back on Week 34 and complete the "Reflection: Learning Habits" form.
Note: Homework is due on Fridays.**Check back later in the week for additional homework related to in-class discussions and activities.
Announcements
Library is scheduled weekly on Mondays from 9:30 – 10:10 a.m.

Be sure to bring your book bag!
Be ready to… BREAK OUT!

P.E. is scheduled weekly on Mondays and Fridays.

Come dressed to exercise – sneakers, hat, sunscreen.

Fifth Grade is sponsoring a shoes and clothing drive to support Stand Proud.

May 14-20
Donate shoes and clothing, thoroughly cleaned and in good condition.

We will be seeing our buddies on Wednesday.
Coming Soon
May 14-20 – Shoe and Clothing Drive
May 25 – Color Run (11:00 a.m.)
May 27 – Student-Led Conferences
May 31 – ASAs End
May 31 – STUCO Dance

Cost: $10
Permission slips due May 24

June 5 – Elementary Sports Day and Picnic
June 7 – Elementary Assembly
June 7 – Report Card Distribution
June 7 – Last Day of School (Early Dismissal – 11:30 a.m.)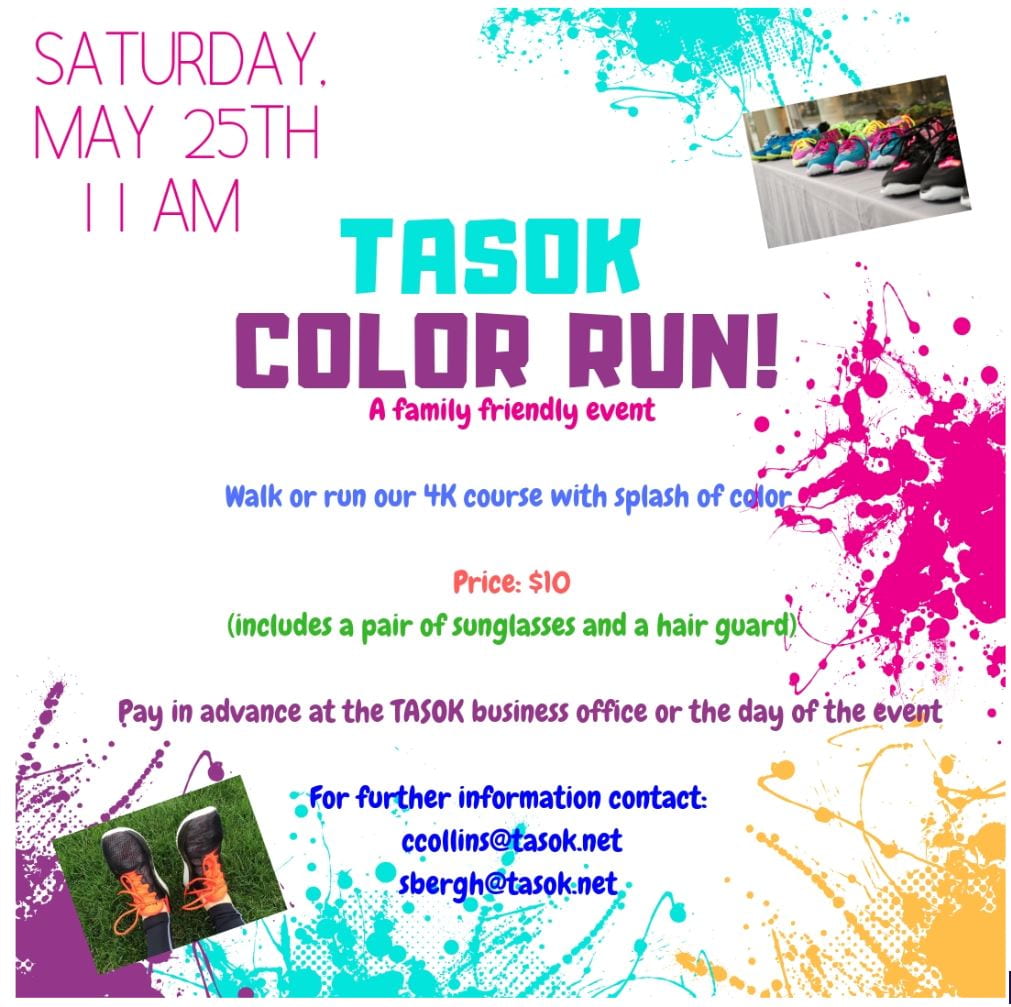 Learner Profile Trait of the Month – REFLECTIVE