Wednesdays always welcome us with wonderful words. Today's were no exception, except they were exceptional. Despite the level of challenge encountered, students were able to make new notes and noticings related to spelling, structure, and sentiment.
We spent quite a bit of time on the prefix "trans," which TRANSfixed us for a few minutes. After searching one of our multiple sources, we discovered it means "beyond, across." We then brainstormed a large list of words that begin with than word part: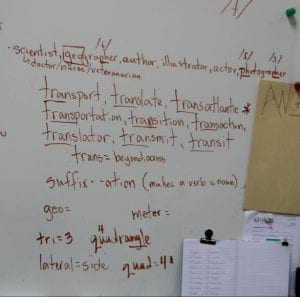 Challenge
What other words can you think of that begin with or include "trans"? When you think of some, be sure to TRANSfer them to your word work notebook.
While we started with a mouthful of words, we ended with a mouthful of chocolate as part of our celebration of Liliane. Baked with love, these beautiful cupcakes begged us to bite in just before we headed home for the day. Of course, they brought big smiles and sounds of satisfaction. We were grateful for the treat, but are even more grateful for the gift of Liliane in our classroom. Happy Birthday!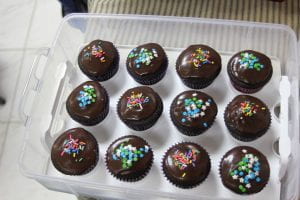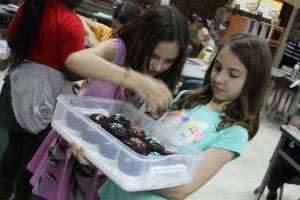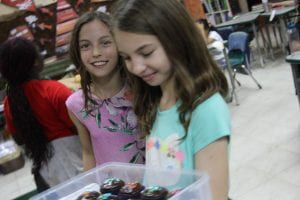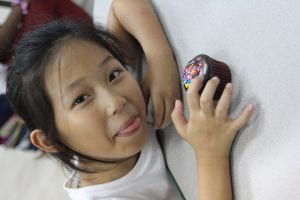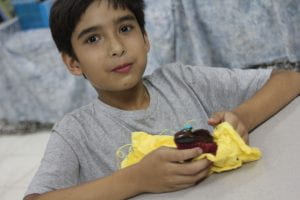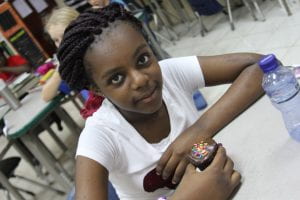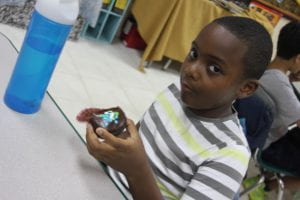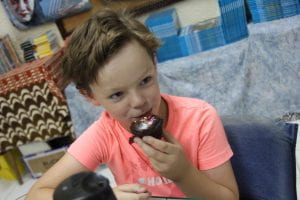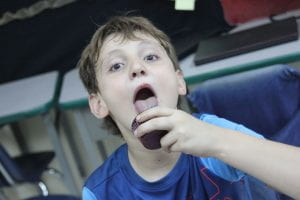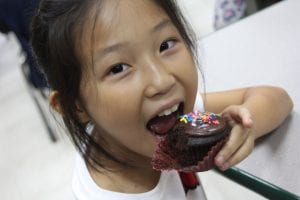 Even Mr. Wilson got in on the food and fun when he popped in to fill our bucket after we filled his to overflowing in P.E. today! Hooray!!