Wednesday began with word work, with our special guest Mrs. Kovacs. We continued our work with the Frayer model, especially focusing on connections and sentences related to our words. Upon completion of our posters, we conducted a focused gallery walk, providing sticky note feedback for one another. Some sticky notes highlighted learning, others posed questions, and still others offered scholarly suggestions for further consideration.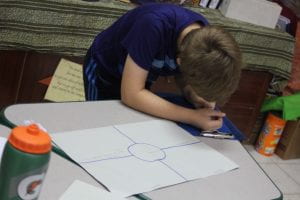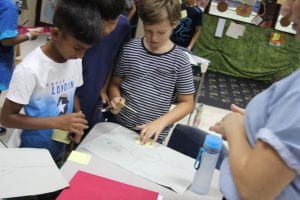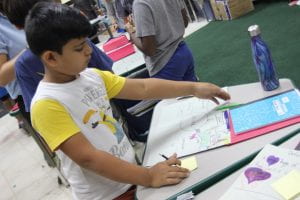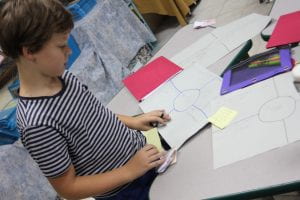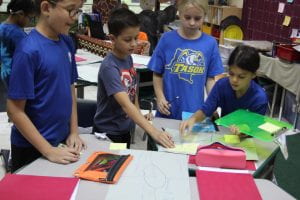 During math, we began to explore decimals. Using a 10 x 10 grid as a pictorial / visual tool, we were able to identify the whole as 100/100 = 100 hundredths (1.00) = 10 tenths (1.0). We then proceeded to look at parts of the whole, making connections to fractions. Connections to the place value chart and our understanding of place, value, and equivalence were helpful.


As you watch the following video, keep in mind THE WHOLE.

How is the whole in this video different than the whole we used in class.
How does that affect our representation?