Today, we tackled triangles. After discussing the properties or attributes of triangles, Miss Kaun challenged us to make an obtuse isosceles triangle. Some scholars used their multiple sources as a reference and subsequently adjusted angles and switched out sides. By manipulating straws and twist ties, many more triangles were made. In addition, a number of thoughtful math conversations occurred as we challenged one another to consider different points of view.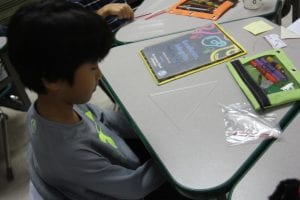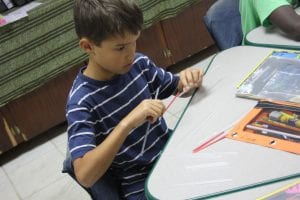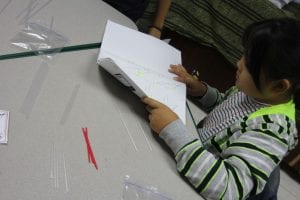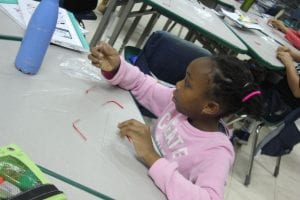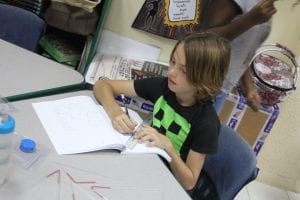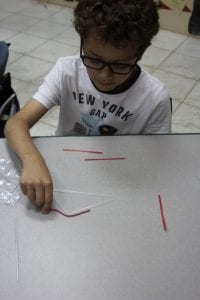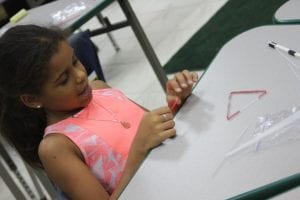 Check out the following multiple sources to help you inquire further into the ideas investigated today.
Here are a couple other videos from Math Antics on some related topics – polygons and quadrilaterals
Math is Fun
In addition to reading and ruminating on some rigorous ideas, you can use Math is Fun's online tools to play with polygons and their angles.
As we continue to become more powerful math-magicians, we will be able to use polygons and our understanding of them as multiple sources. We will use polygons as tools to explore concepts related to angles and fractions, as well as, problem solving and algebra.