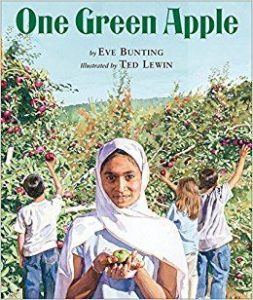 We started off our day today by spending time with Eve Bunting's book One Green Apple (Interview with Eve Bunting). While reading, we discussed character, point of view, author's purpose, conflict, and theme. As part of our analysis, we referenced TASOK's Learner Profile, trying to identify qualities evidenced in the main character, Farah. We will be rereading this text to further discuss Farah as a problem solver, recording our thoughts in our problem solving journals. Our captured thoughts will allow us to compare and contrast ideas with several other texts.
As an extension of our reading, at the end of the day, groups embraced a cup-stacking challenge that required communication, reflection, thinking, risk taking, focus, patience, and perseverance. Through this activity, scholars experienced what George S. Patton intended when he said,…
"Accept the challenges so that you can feel the exhilaration of victory."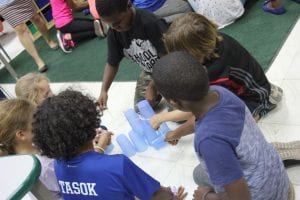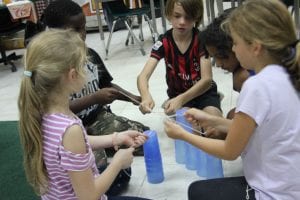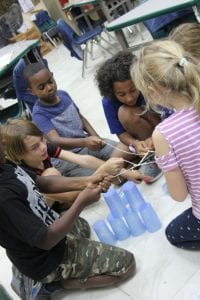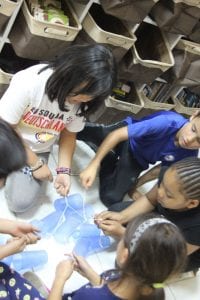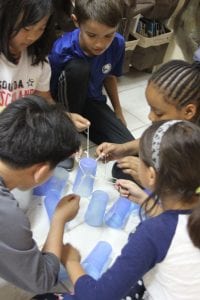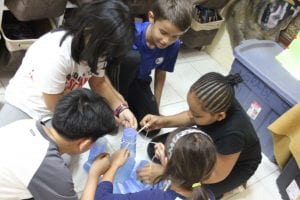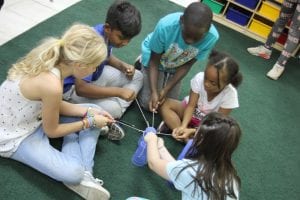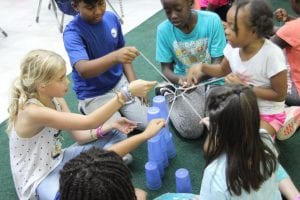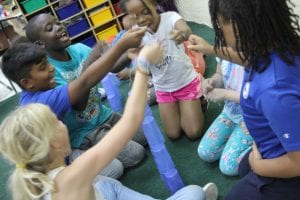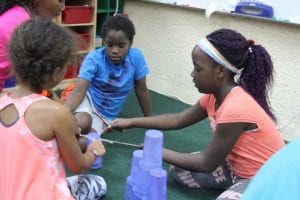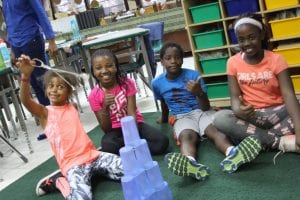 Below is a padlet containing evidence of our time of reflection and discussion after the activity.
As you continue to reflect on this team-building task, please feel free to post additional ideas about yourself as a problem solver and the process of problem solving.
Today we discovered, like a freshly pressed glass of apple juice, striving to stack cups with rubber bands and string is satisfying.