Since we had three-way conferences yesterday, Word Work Wednesday got bumped to Thursday. Using multiple sources, online and off the shelf, students conducted incredible independent inquiries into this week's words. "Ruminate" was a favorite find.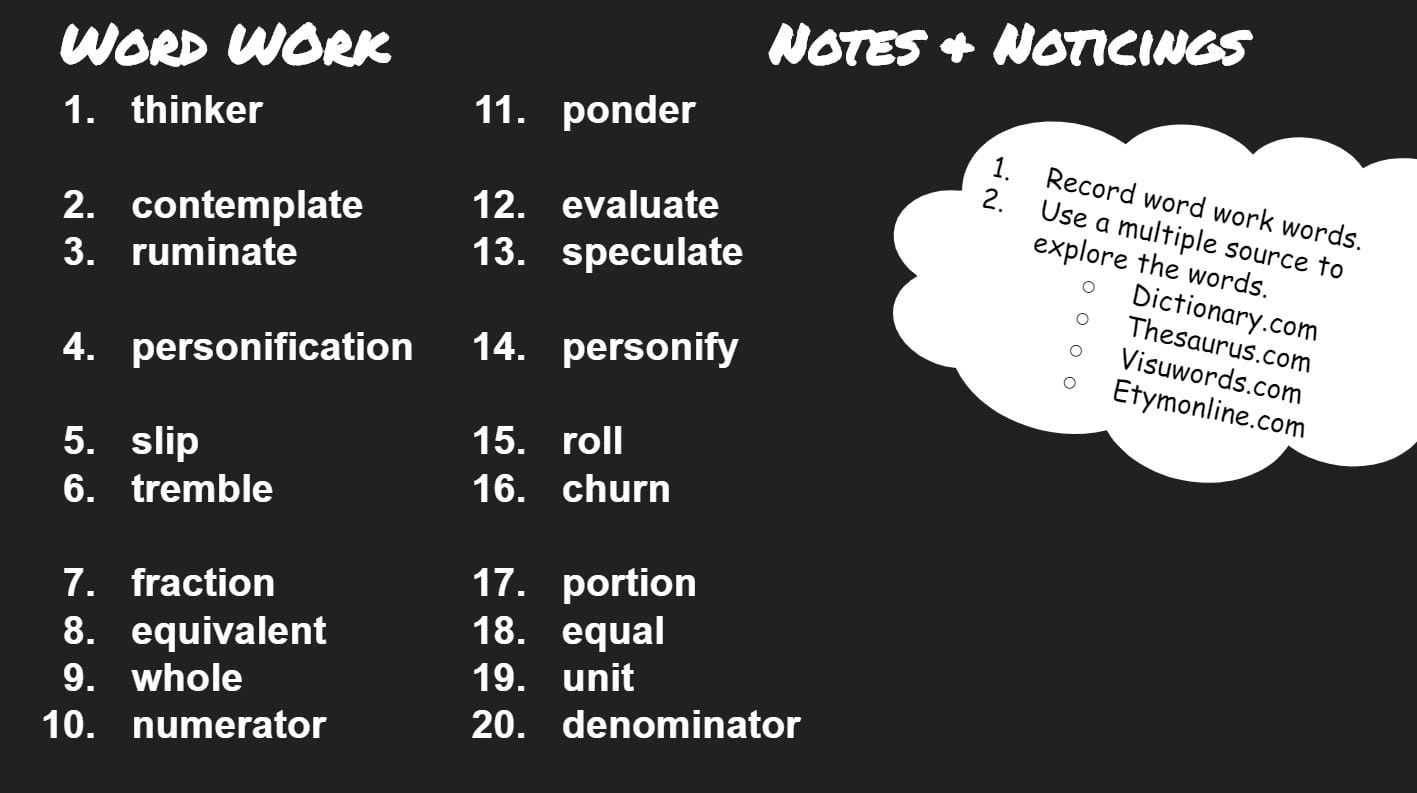 This afternoon, students entered the library in silence. A seemingly, self-imposed challenge charmed Ms. Kraft and allowed us to get started with our review of Destiny quickly. In pairs, students conducted searches to identify the call numbers and then set about finding each title on the shelves. In addition to using the inquiry-friendly features of Destiny, students became increasingly familiar with the different sections of our genre-fied TASOK library. Today's exercise will help us next week as we dig in more deeply to our topics.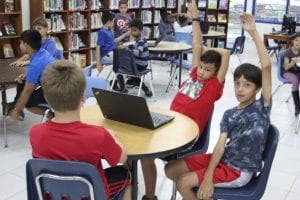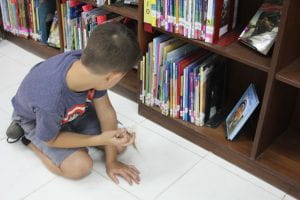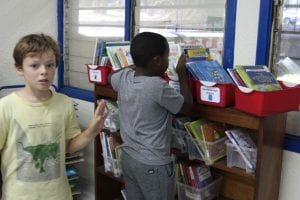 Once the challenge was complete, students sat down and settled in to reading.
What better way to ready #inquirers @TASOKinshasa for research than with a race 'round the library, using Destiny to direct discoveries in the Dewey decimal system! Ms. Kraft makes finding fabulous resources fun! @ynotread @FollettLibrary @TASOKPYP #TASOK #IBPYP @Scholarsare pic.twitter.com/HXZhpWmcFs

— TASOK PYP (@TASOKPYP) November 8, 2019